North America

UNITED STATES, CANADA & MEXICO
The Twelve Tribes is a confederation of twelve self-governing tribes, composed of self-governing communities. We are disciples of the Son of God whose name in Hebrew is Yahshua. We follow the pattern of the early church in Acts 2:44 and 4:32, truly believing everything that is written in the Old and New Covenants of the Bible, and sharing all things in common.
More Details
E-mail:

This email address is being protected from spambots. You need JavaScript enabled to view it.

Toll-Free: 1-888-TWELVE-T
Worldwide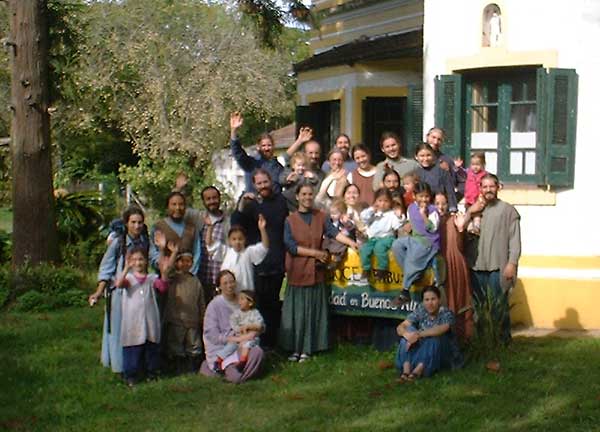 SOUTH AMERICA, EUROPE, AUSTRALIA, JAPAN
Our communities which began in the United States have grown & spread to many countries worldwide: Brazil, Argentina, England, France, Spain, Czech Republic, Australia, and Japan. We have had native speakers join us with a strong desire to take the life of Acts 2 & 4 back to their native countries. So they've brought our life of togetherness to these countries.
More Details
E-mail: 

This email address is being protected from spambots. You need JavaScript enabled to view it.

Toll-Free: 1-888-TWELVE-T